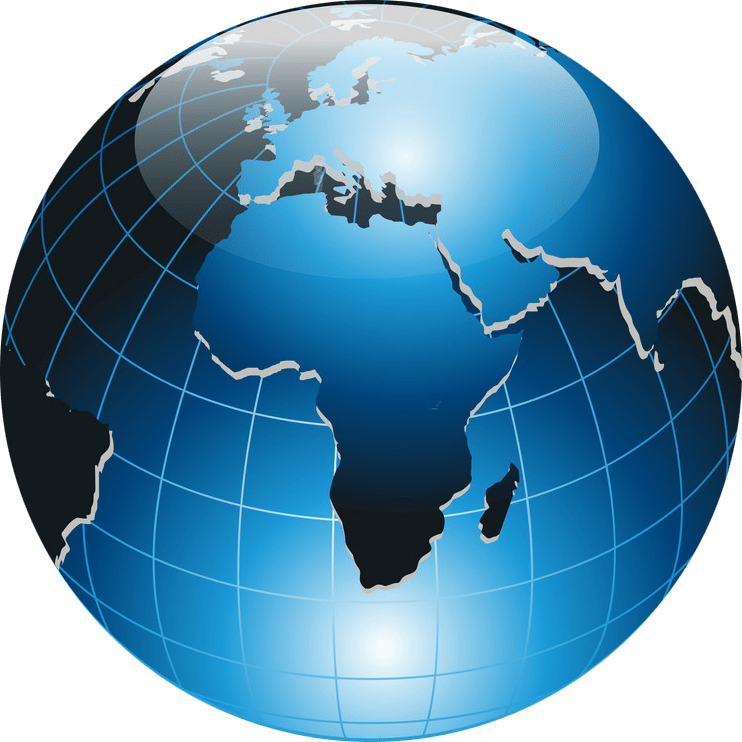 IN A WORLD TURNING UPSIDE DOWN
MANY STORIES ARE TO BE TOLD
We are SASAHIVI MEDIA
and this is what we do:
SasaHivi Media, a Media Agency in it's own league.
Since its inception in 2003 in Nairobi, Kenya, SasaHivi Media operates in all the corners of this world.
More stories to be told!
What is ~
~ YOUR ~
~ Point of View ?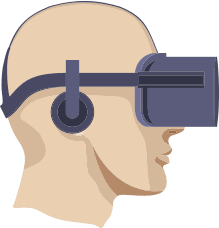 Contact us through the form below.
We will get back to you as soon as possible!